Who We Are
Founded in 1997, The Mead Group's mission is to help intelligent people demystify technology and make expert business decisions.
We have taken that expertise around the world and worked with the largest brands to solve complex business problems in many industries.
Through acquisitions, partnerships, and the incorporation of new companies, we have extended beyond our consulting record to also take a leading role in Universal Enterprise Continuity –  the process of reviewing all facets of business continuity, digital protection, and employee safety for corporations and detailing a single unified corporate vision for corporate safety, survival, and longevity at all levels.
In order to provide comprehensive protection at all levels, the Mead Group includes three organizations:
Mead Group Consulting – specializing in enterprise technology, rapid deployment, and emerging technology management for companies up to Fortune 100
ColoCenters – a leading colocation provider in the Pacific Northwest
Nexis Preparedness Systems – national distributor of supplies, training, and planning for physical site safety for Fortune 100 brands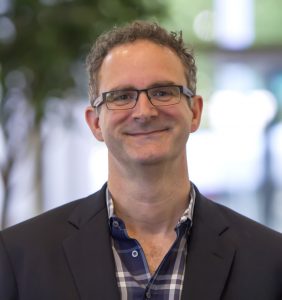 Malcolm Mead, our President, is a Christian who ensures that all of our values, spiritually derived or otherwise, drive our decisions.
From that leadership, we can proudly say that our honor as a company is measured by what we do, not only by what we say; and we hope that our behavior continues to reflect that in the marketplace.
We are here to help –  Contact us today