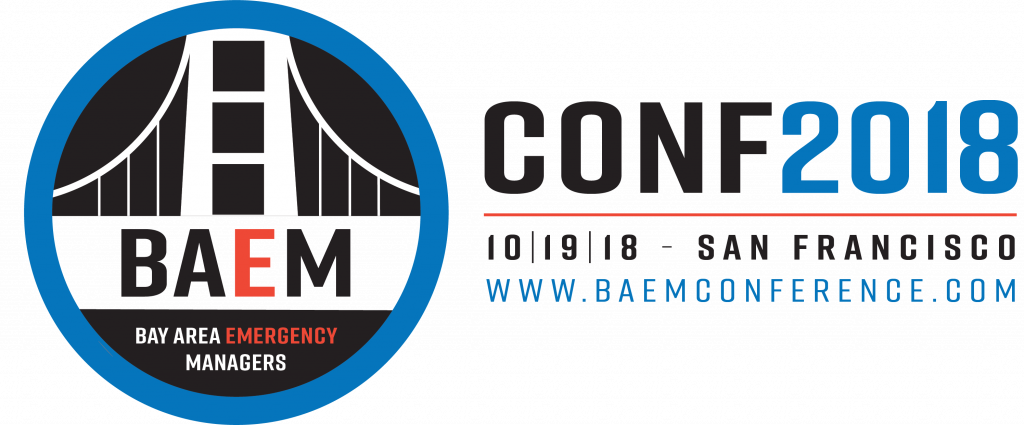 The Year in Disasters:
Preparing Your Company's Future
Now in its 5th year, the BAEM Conference is moving to the fall and will be held on Friday, October 19th, 2018 so SAVE THE DATE!  This is one of the premier conferences for emergency management & business continuity professionals on the west coast.  Our focus is on corporate emergency response and disaster recovery with the goal of educating conference attendees with practical applications and lessons learned from real-life events so we all can learn and be better prepared.
Parking is available plus breakfast & lunch will be served.
Looking forward to seeing you there!